THE END OF THE AFFAIR
Someone made me an offer I could not refuse, starting a business affair.
And my whole life seemed to light up
And this is how I responded, but there is more.........
They said they had none left though and I was gutted
Phoebe thought that running out of an "offer I could not refuse" was a lame excuse and felt like this about it.
After being faced with the above complaining expressions,
the offending company offered to put the matter right by making
another offer. This met with the following expression.
Which means, "tell me more, I am listening!"
But.....and it is a big "but", the idiots simply offered 10% off of their
previously inflated prices, and I thought "Ohhhh!" & showed them this face.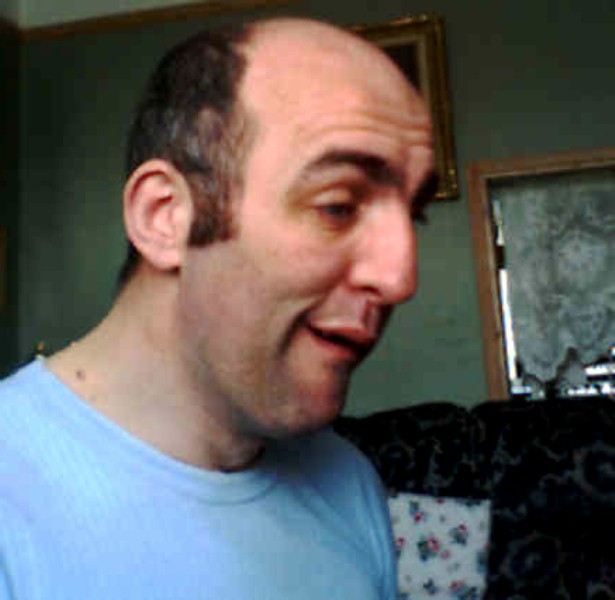 THE END of the AFFAIR